Car Hire With Driver Sri Lanka
Your Car with Driver/Guide need in Sri Lanka is made easy with our Car rental services . We have a modern range of Budget Cars ,Semi Luxury Cars , Luxury Cars and Limousines which are suit your budget & comfort range .When decide your holiday in Sri Lanka with your family or friends we prepare to provide you our Car with Driver / Guide service . Our Cars are able to accommodate 2-3 pax with your Baggages .Our car hire with driver Sri Lanka service will make your journey unforgettable
We provide Our Car rental for Tour around Sri Lanka , Airport transfers to any destination in Sri Lanka , Day trips / Day Excursions from any hotel ,Colombo City tour , Shopping tour , Hotel Transfers , Weddings and Special Events .
Our fleet of Cars always maintain to a trouble free journey through out your holidays with our professional tour Drivers /Chauffeurs
In addition to the car rental / hire , we also help our client to plan their holiday according to the client's discretion . Our local expertise will always help you to enjoy every minute of your holiday in Sri Lanka
We always strive to provide you a unmatched and ultimate travel experience to make your holiday a memorable and trouble free one in Sri Lanka .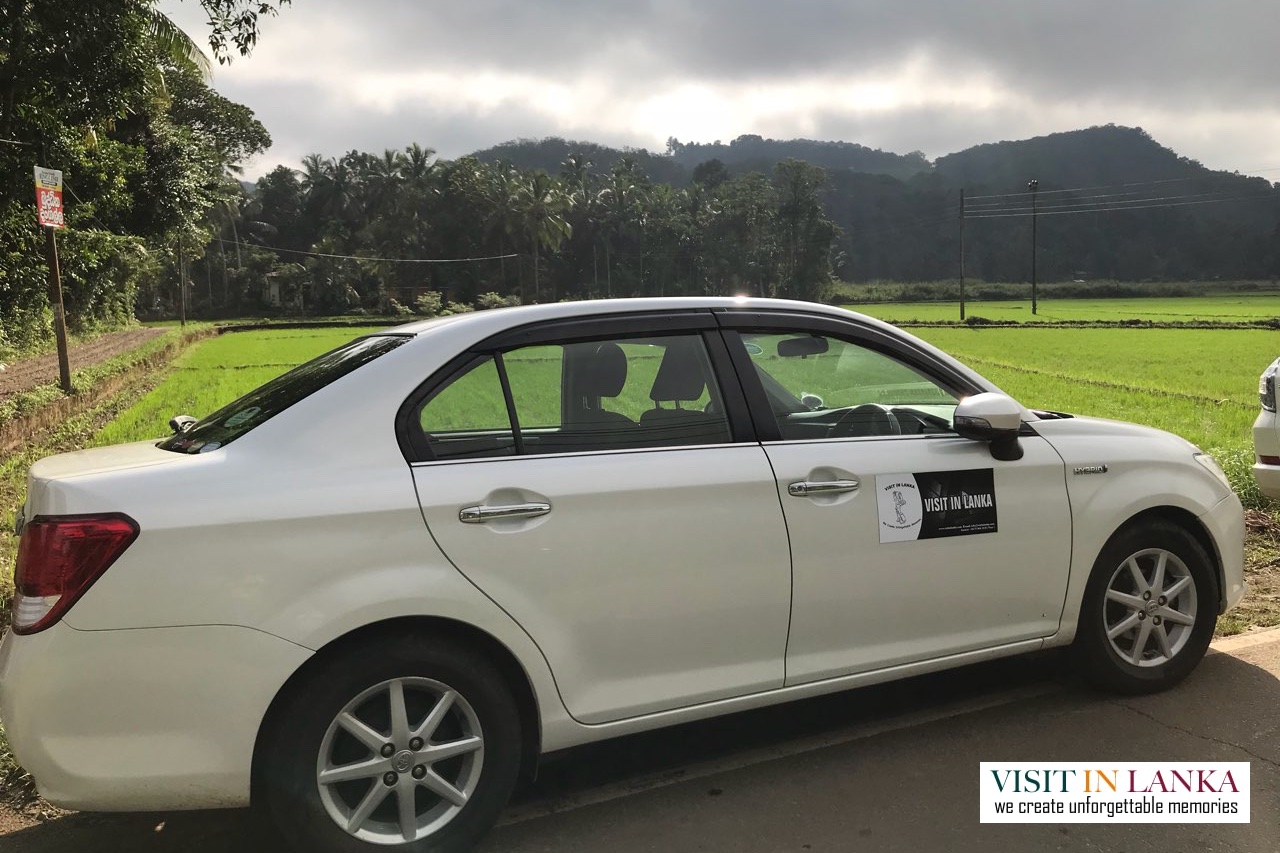 Toyota Corolla Axio , Air Conditioned Car 02 to 03 Pax + Baggages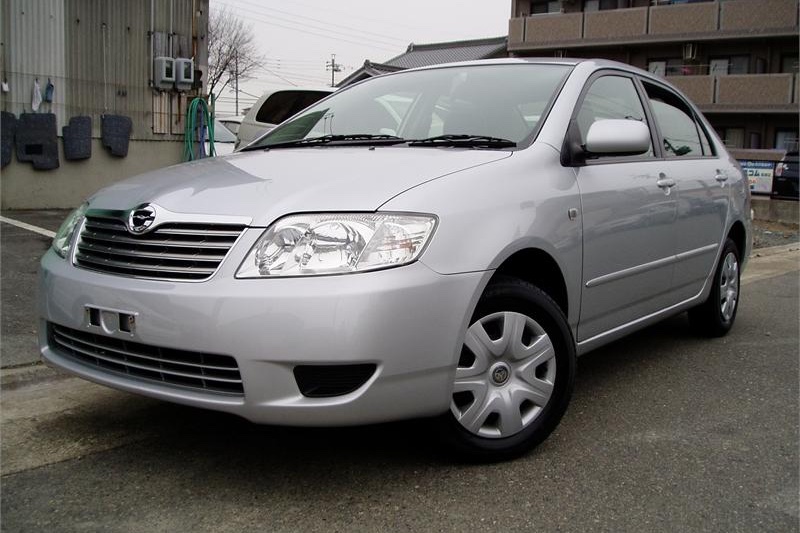 Toyota Corolla 121 , Air Conditioned Car
02 to 03 pax + Baggages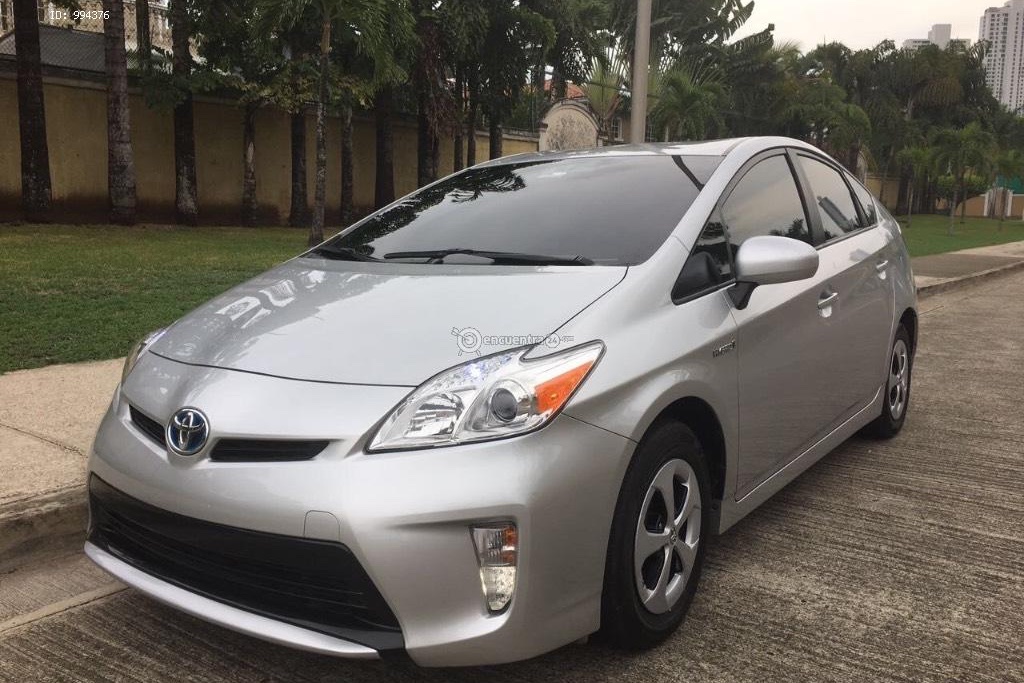 Toyota Prius , Air Conditioned Car 02 to 03 Pax + Baggages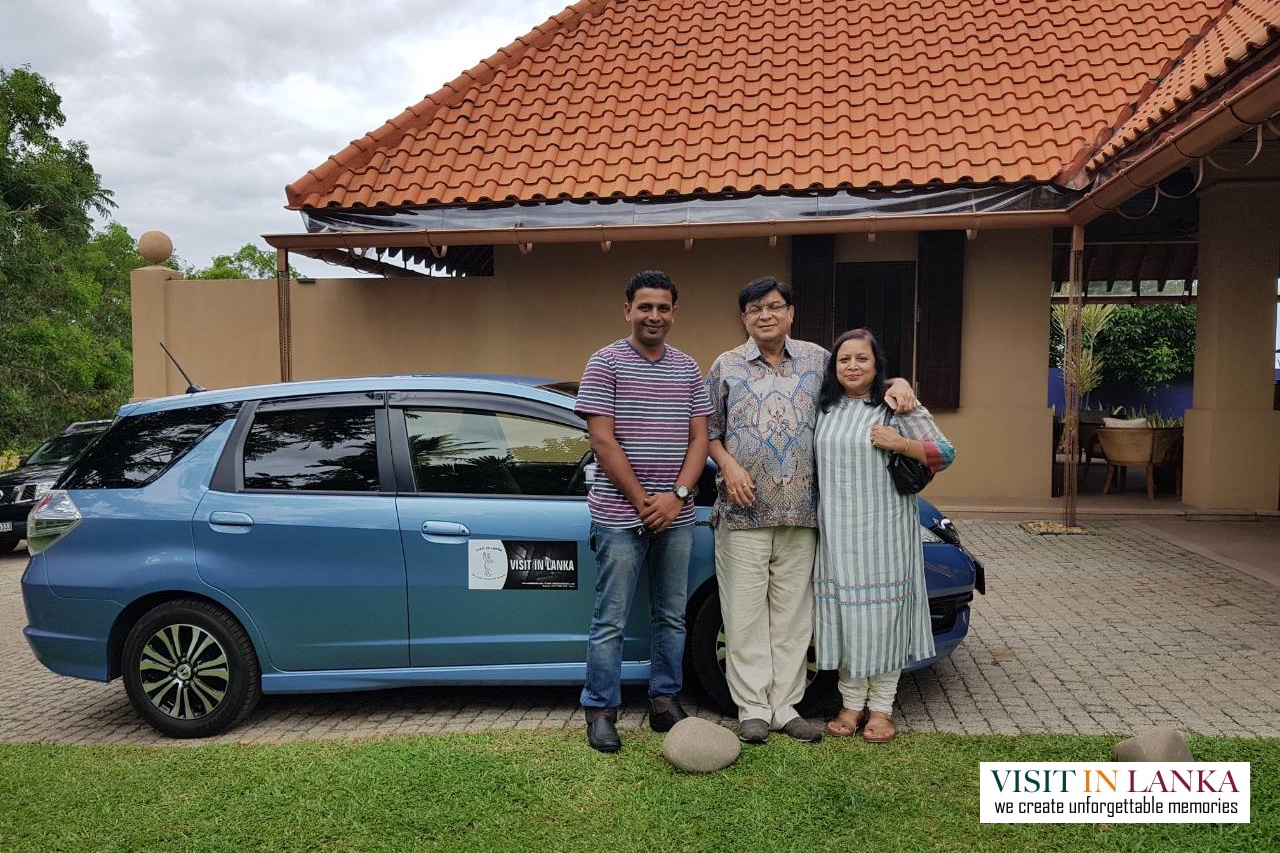 Honda Fit Hybrid/Air conditioned Car
02 to 03 Pax + Baggages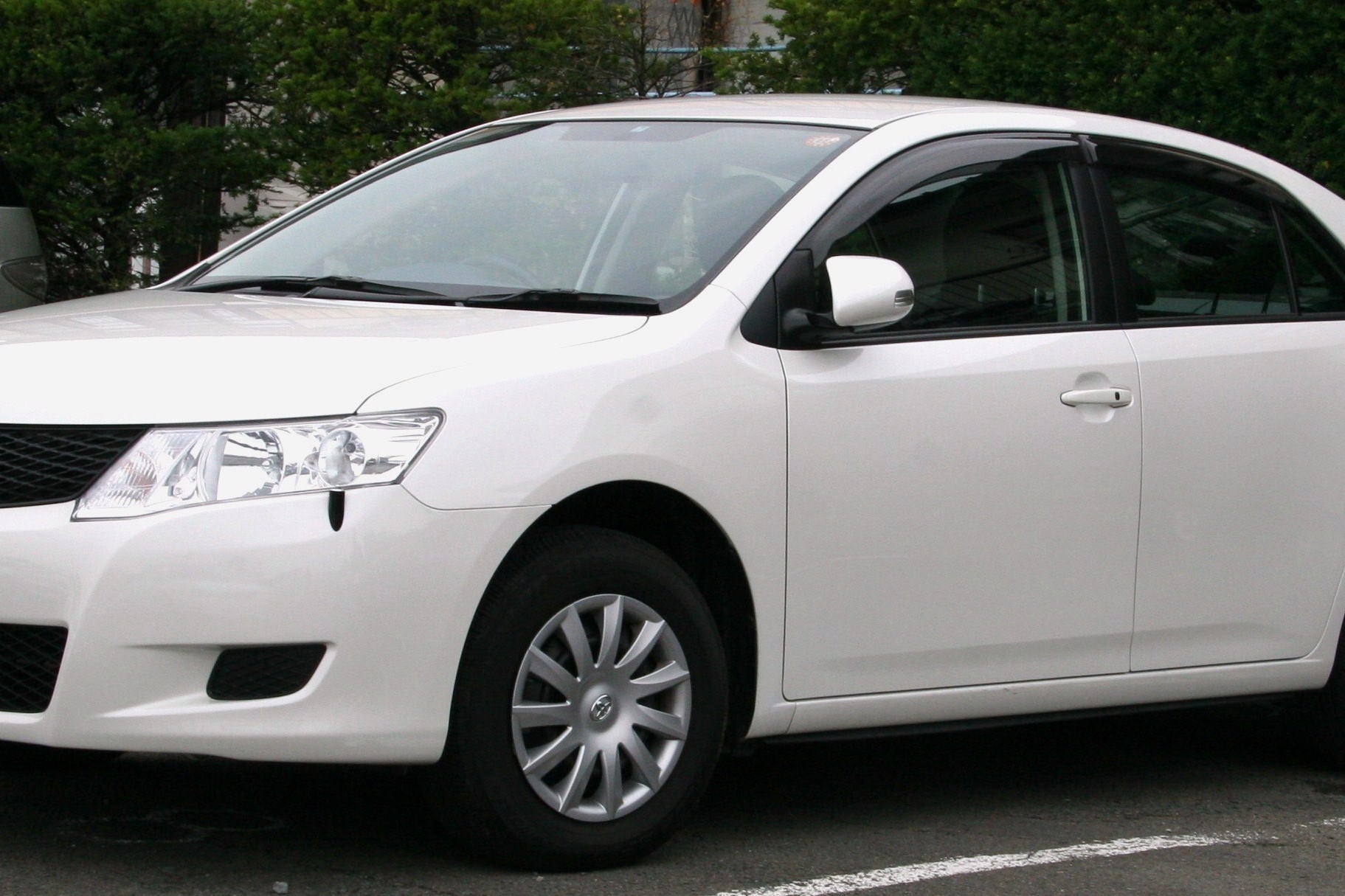 Toyota Allion / Air Conditioned Car
2 to 03 Pax + Baggages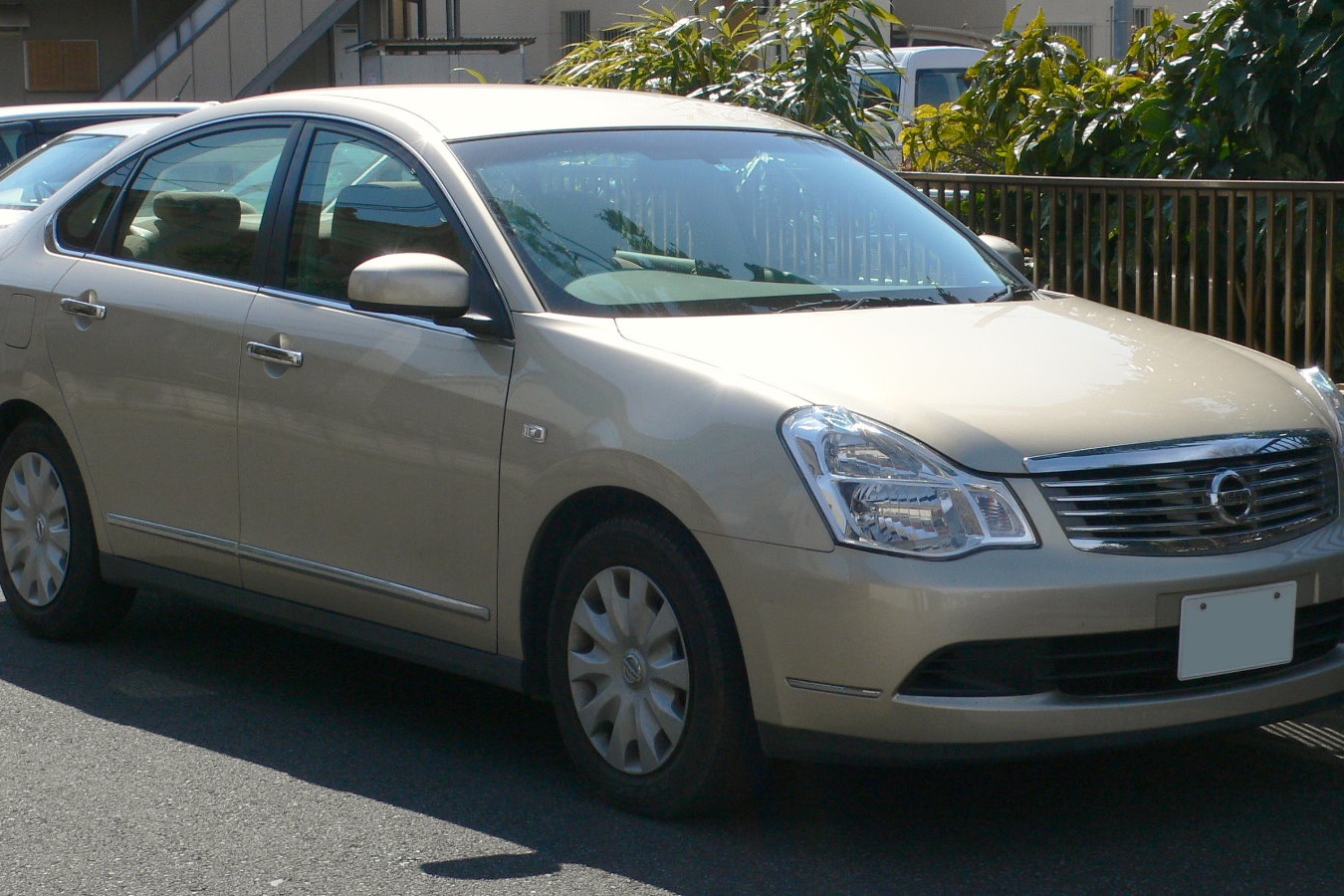 Nissan Bluebird Sylphy/Air Conditioned 2 to 03 Pax + Baggages
BMW 5 Series
2 to 3 Pax + Luggage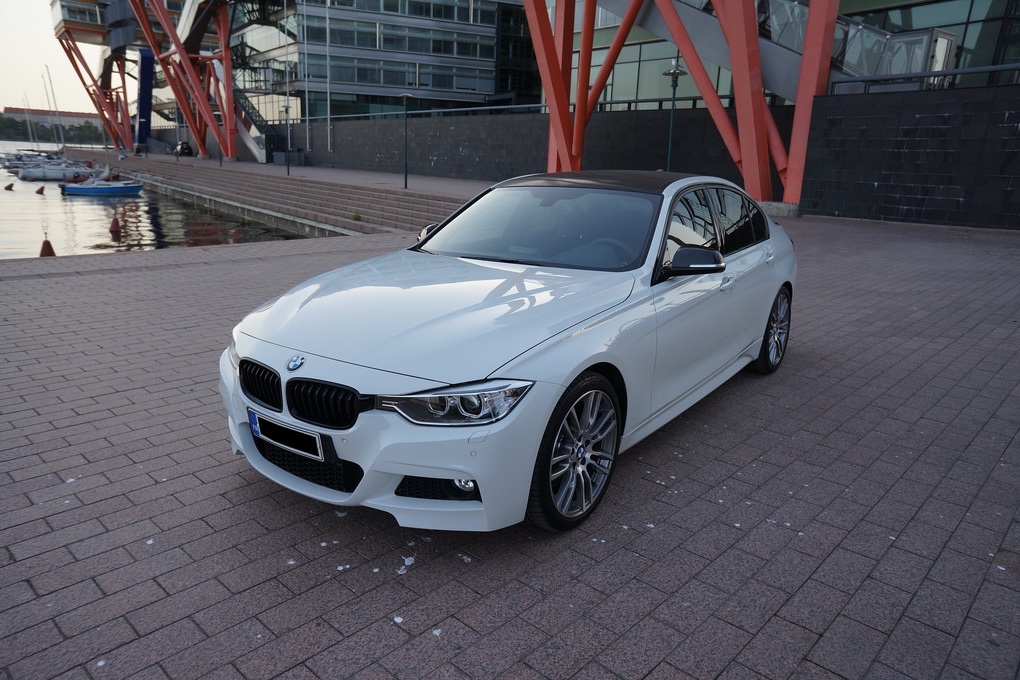 BMW 3 Series
2 to 3 Pax + Luggage